Reach your SEO goals and new highs at Google rankings.
Tohax will give you the booster your webpage needs at the search engine results. We understand Google with the help of top class tools and services.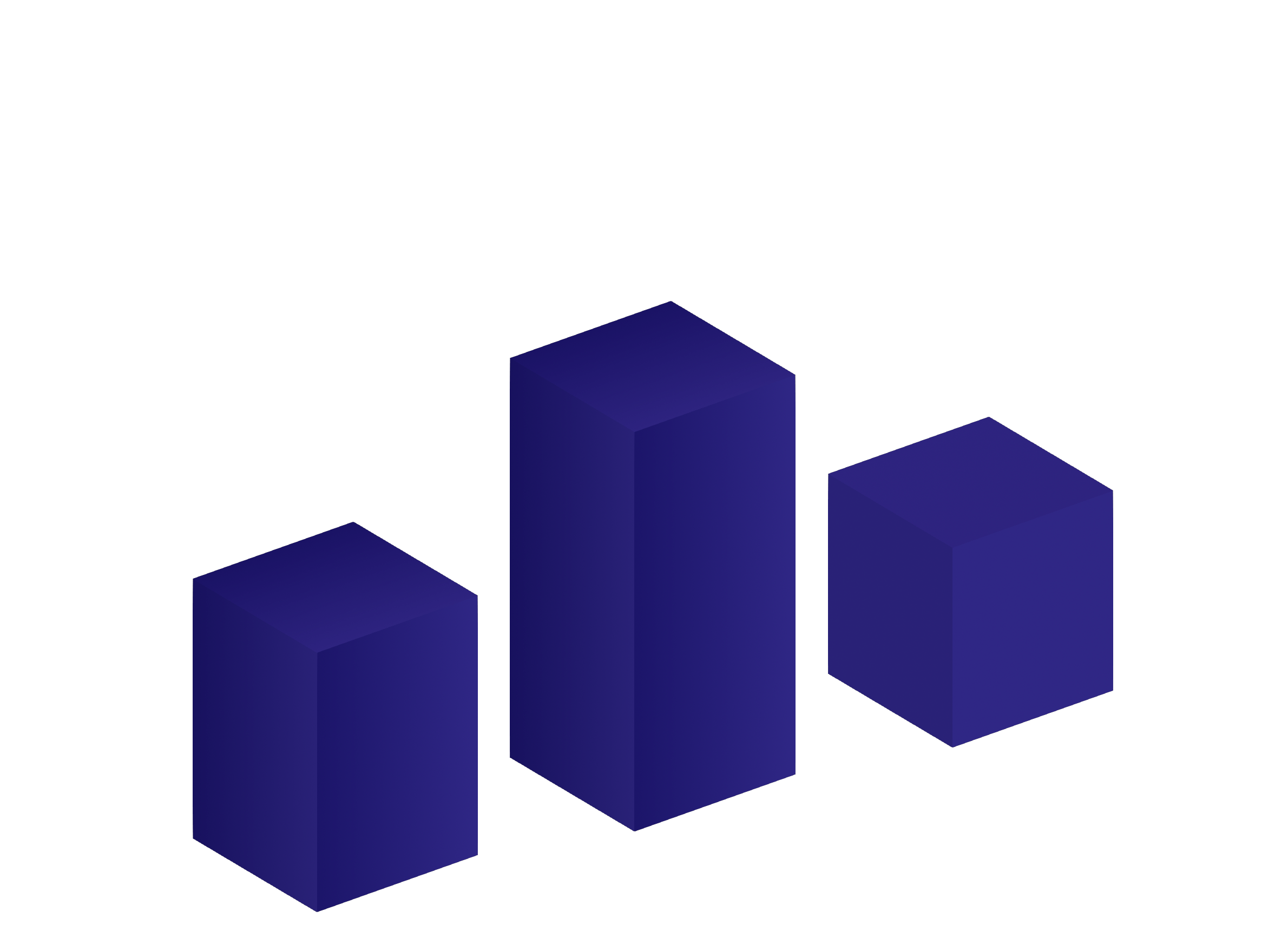 Get more quality traffic and revenue growth for your business with the our SEO & digital marketing strategies.
Our top level tools will give you the edge over your competitors and boost your Google rankings.
Increase your traffic from quality sources that would bring you more customers.
Get you brand reviewed at top level publishers which would bring back authority to your website.

We are working with top quality sports content publishers to bring the right audience to your brand!

Turkey's biggest Sports on TV guide with 1M+ monthly unique visitors.


User friendly, simple and in-depth Sports Guide for Turkish sports fans.

Best VPN Guide for Turkish speaking countries where it is most needed.
Let Our Experts Help You Boost Your Google Rankings and Increase Your Revenue
To take your venture to the next level, we combine a number of services that allow us to analyze user behaviour and drive the desired results. We have the necessary services to bring you success and boost your profit.
Tohax Limited is a SEO and digital marketing company with 8+ years of experience in London. Our aim is to provide the best digital marketing experience with top quality sports publishers with a user-friendly approach. We provide solutions on contextual, in-text and native advertising. We can also manage and improve your sports content which will give your product a better presence.